06 Oct

13 cyclones predicted in Australia for the 2016-17 season!
A slightly above average number of cyclones predicted in the Australian region for 2016-17!
13 cyclones in total across the Australian region with 6 possibly severe category 3 or above.

6 cyclones in total for Western region with 3 possibly severe.

2 cyclones in total for Northern region with 1 possibly severe.

5 cyclones in total for Eastern region with 2 possibly severe.

5 cyclone coastal crossings in total with 2 in the Western region (WA), 1 in the Northern region (NT) and 2 in the Eastern region (QLD).
Up to 18 tropical lows across the Australian region with a number of lows impacting the mainland across all regions.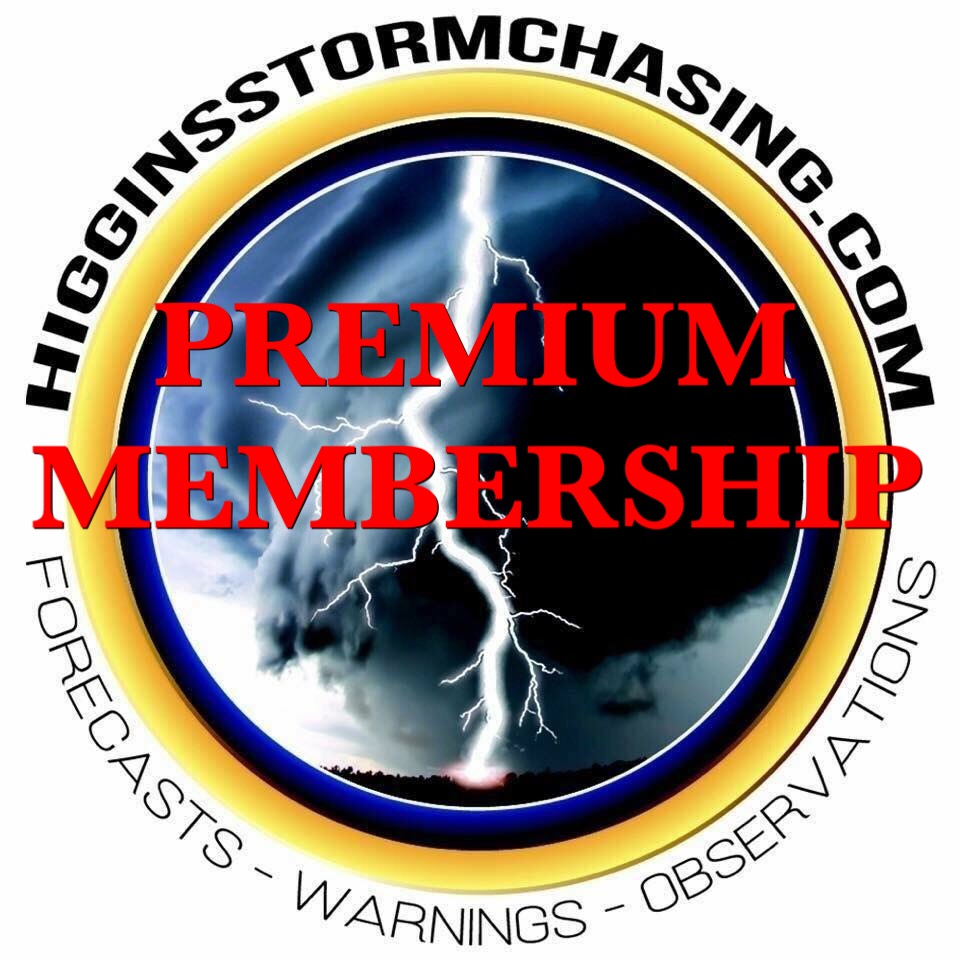 Last season 2015-16 cyclone review:
The past 2015-16 cyclone season produced well below the normal average number of 10 cyclones with only 3 occurring throughout the entire Australian area. This became the lowest number of  cyclones ever recorded for a season since 1969 when records became more reliable. All of the cyclones in 2015-16 remained under the severe category 3 criteria with Stan being the strongest as a brief category 2 system which eventually crossed the WA Coastline… the only Australian coastal cyclone crossing for the 2015-16 season. This very low number of cyclone development was largely due to a record strength El Nino climate pattern being in place at the time.
So why reflect on the last cyclone season? Because we are predicting up to 10 more cyclones developing during the 2016-17 season than last season! 
[wp_ad_camp_4]
This season 2016-17 cyclone prediction: 
The 2016-17 cyclone season is expected to be considerably more active with a slightly above average number of cyclones being predicted. This increased cyclone activity prediction is largely due to continued forecast changes in weather patterns along with the significant changes which have occurred during the past 6 months. These forecasts and changes have then been coupled with historical data matches to produce the outlook. 
We predict as many as 13 cyclones may form within the Australian area of responsibility with up to 6 of these possibly developing into severe cyclones category 3 or higher. 5 cyclones in total are predicted to cross the coastlines of Australia with the Northern Territory, Western Australia and Queensland all seeing a crossing at some stage. There is also the potential for 'a' or a few long tracked cyclones covering multiple regions. This is largely due to the climate patterns being more favourable for not only cyclone development but prolonged development. Historically similar years have accounted for multiple long tracked cyclones. There is also the forecast for around 18 tropical lows to form within the Australian coverage area. While most of these are expected to remain offshore, some may even cross the Coast and head well inland which can lead to significant heavy rain, flooding, strong wind as well as the addition of dangerous seas. 
The Western Au region including the Indian Ocean and Timor Sea is predicted to be the most active area with 6 cyclones developing within Australian waters with a few of these expected to become severe and 2 crossing the Western Australian coastline. 
The Eastern Au region including the Coral Sea, Gulf of Carpentaria and far South West Pacific is also predicted to be largely active with 5 cyclones forecast to develop. 2 of these possibly becoming severe with 2 crossing the Queensland coastline. 
The Northern Au region including Arafura Sea is predicted to see 2 tropical cyclones develop with 1 possibly severe and 1 crossing the Northern Territory coastline. 
[wp_ad_camp_1]
Climatology outlook and prediction reasoning for 2016-17:
This cyclone predication is based off key climate drivers which influence the weather on Australia and is coupled with historical data. A strong negative Indian Ocean Dipole has been observed since June 2016 with a gradual weakening back to neutral forecast by December 2016. The IOD is then forecast to remain in a neutral phase during the cyclone outlook into 2017. Note: The IOD has been the main climate driver for Australia during Winter and early Spring which produced record rainfall to many parts. 
The recent El Niño-Southern Oscillation (ENSO) observations have been on the borderline of La Nina thresholds since late September into early October. The Niña 3.4 Equatorial Pacific Ocean region is forecast to cool slightly further with the possibility for a late developing brief but weak La Niña pattern. Should the weak La Niña not eventuate a cool side of neutral ENSO is very likely to occur from now until the end of April 2017. Note: The record El Niño which caused prolonged hot dry conditions in Australia ended in May this year. A La Niña pattern often brings above average rainfall to Northern and Eastern Australia.
The Southern Oscillation Index has recovered from the deep El Niño negative phase in recent months to be currently valued at +13 in early October which is above La Niña thresholds. These values are indicating an atmospheric change has taken place along with a coupling between the Equatorial Pacific Ocean and atmosphere over Australia is occurring. Note: A persistent SOI value over +7 typically indicates La Niña conditions with wetter conditions likely over Northern and Eastern Australia during these periods. 
Sea surface temperatures around Northern Australia and Eastern Queensland remain warmer than average which offers a more favourable environment for cyclone development with higher intensities.
Given the observed changes in recent climate patterns along with the forecast for further changes which both influence the Australian weather patterns, we believe these to favour slightly above average cyclone activity for 2016-17 season. Should this eventuate, cyclone numbers will be greatly increased in comparison to last season. 
[wp_ad_camp_3]
Disclaimer:
This cyclone prediction is of our unqualified opinion and is guidance which is offered "as is" based off observational and forecast data and the way we best interpret it. We do urge all people living in cyclone prone areas of Australia to prepare for the cyclone season by having your emergency kits and plans ready. We hope everyone stays safe during the cyclone period, if you are impacted our thoughts will be with you.