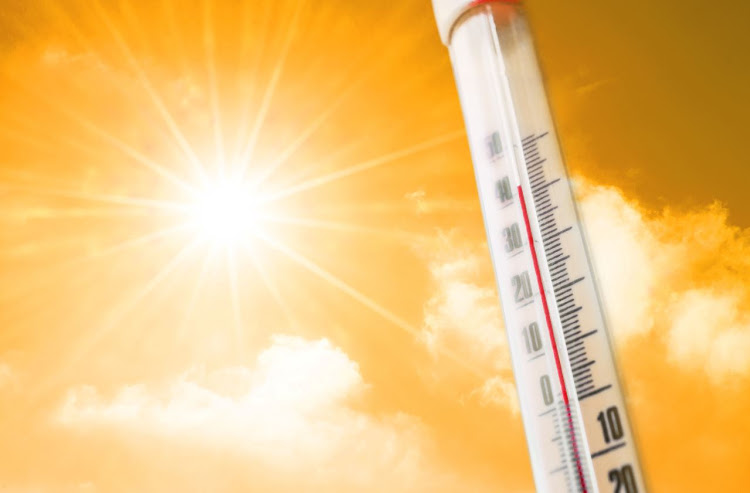 26 Jan

Australia's Hottest Night Recorded Twice! – January 26th 2019
Another night of scorching heat across Inland NSW, Northern SA and South West QLD has seen more records fall including the Australian record for hottest night after Borrona Downs smashed it by almost 1ºc! Ballera in QLD also broke the State record initially held by Cunnamulla and Moomba in SA broke the State record initially held by Andamooka – however this would've been a new National record had it not been for Borrona Downs!
[wp_ad_camp_3]
Top Temperatures:
• Borrona Downs (NSW) 36.6ºc – New Australian Record
• Moomba (SA) 36.1ºc – New South Australian Record
• Ballera (QLD) 35.1ºc – New Queensland Record
• Tibooburra (NSW) 34.8ºc – New all-time record
• Delta (NSW) 34.4ºc
• Thargomindah (QLD) 34.0ºc – New all-time record
• Bourke (NSW) 33.5ºc – New all-time record
• White Cliffs (NSW) 32.9ºc
[wp_ad_camp_1]

• Noona (NSW) 32.4ºc
• Smithville (NSW) 31.4ºc
• Wilcannia (NSW) 31.3ºc
• Brewon (NSW) 31.2ºc
• Cobar (NSW) 31.2ºc
• Birdsville (QLD) 31.0ºc
• Cobar Airport (NSW) 30.9ºc
• Condoblin (NSW) 30,6ºc
• Girilambone (NSW) 30.5ºc
• Walgett (NSW) 30.3ºc

• West Wyalong (NSW) 30.0ºc
[wp_ad_camp_4]
Additional Notes:
• The 36.6ºc recorded by Borrona Downs breaks the pre-2019 Australian record by 1.1ºc, whilst smashing the current record set last week at Noona by 0.7ºc.
• This was the 4th time this month Borrona Downs has recorded 35.0ºc+ as a minimum. Prior to 2019 – it had never been recorded in NSW. This begs the question of historically, how hot has Borrona Downs been, given its a new weather station introduced into the area after Christmas.
• Moomba in SA would've had the new Australian record if it wasn't for Borrona Downs recording a higher temperature.
• Bourke's 33.5ºc breaks its current standing record of 33.3ºc set back in 1939. However there are some questions about records with Bourke from 1909 during a prolonged and excessive heatwave. There may have been a hotter temperature during that event. Records date back to 1871 for the station!
• This was the 9th consecutive night for Birdsville to remain above 30ºc
• Albury (NSW) – Not listed – recorded 28.0ºc as a minimum. This breaks its January record by 1.2ºc!

• This is the 3rd time this month that Tibooburra has re-broken its January record