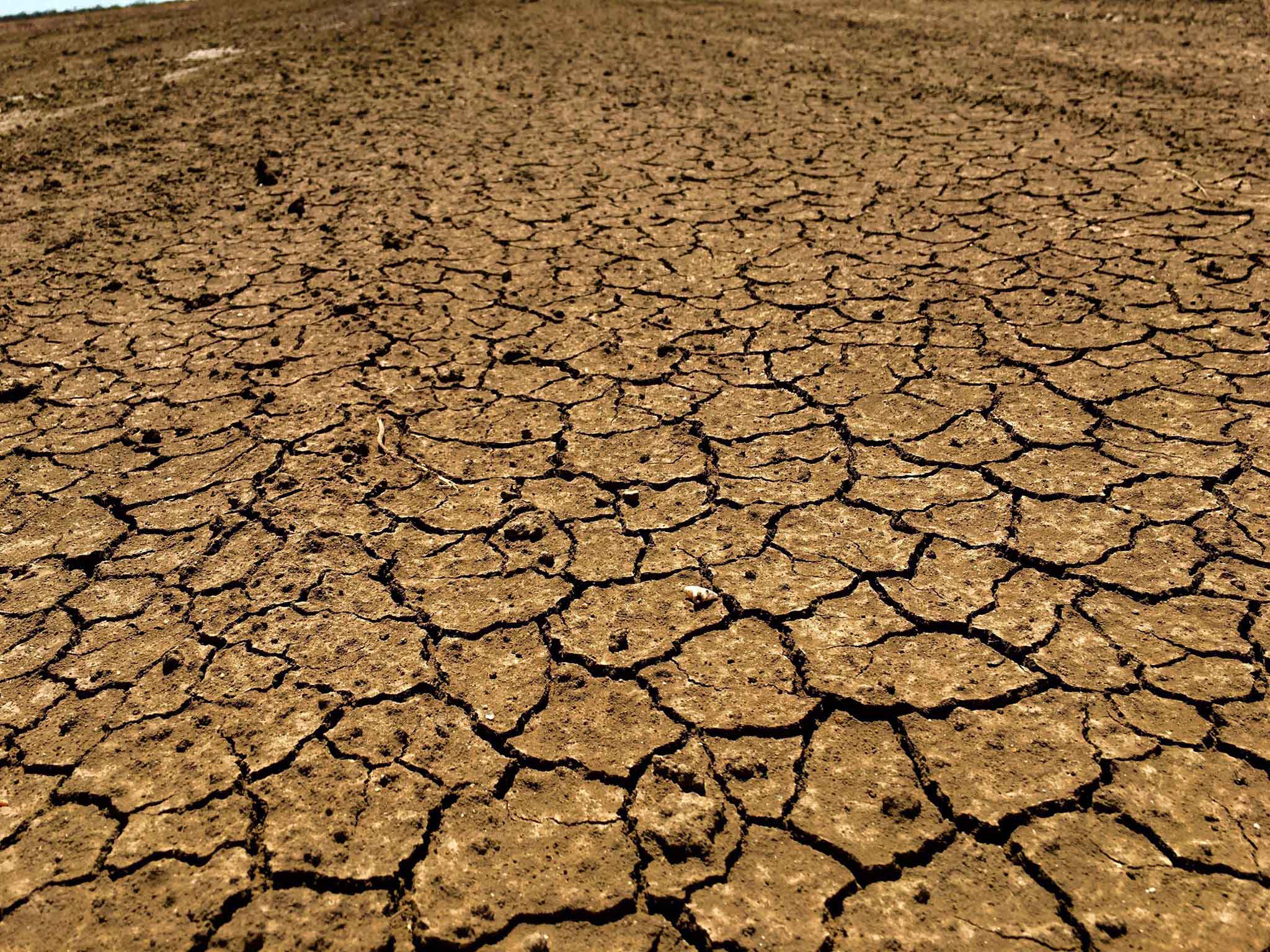 16 Jul

Drought Crisis: No Water By Christmas For Some Towns!
The drought is taking a turn for the worse, as horrific conditions continue to create heartbreak for many towns across New South Wales & Queensland in particular. A scary prospect for 10 individual towns though, is the thought that with how things are going, there will be no water left AT ALL… some face this prospect by Christmas 2019.
Local Government NSW president Linda Scott has stated in blunt but very real terms – several regional cities and towns are now facing the prospect of a 'day zero' for water – i.e. no more water left at all. Some of these towns will face it within 12 months, others within 3 to 6 months and it wouldn't be a shock for some to run out in just weeks. The only way for water to reach these towns is through bores which are drying up, or water trucks which have to endure several hundred kilometre long tracks to reach various towns.
Southern Downs Regional Council Mayor Tracy Dobie has stated its the worst drought the region has ever had. It hasn't rained for some towns across the region in over 2 years (thats rain that is beneficial, not just a passing shower that barely wets the ground). Summer storms are becoming more and more hit and miss as well which is adding insult to injury during the hot Summer months. 
The 10 towns facing this ordeal include:
• Tenterfield, NSW
• Armidale, NSW
• Tamworth, NSW
• Stanthorpe, QLD
• Warwick, QLD
• Dubbo, NSW
• Orange, NSW
• Narromine, NSW
• Cobar, NSW


• Nyngan, NSW
Warwick: The town itself since 2017 hasn't done "too badly" for rain. 2017 and 2018 combined were near average for rainfall, however 2019 has been harsh with just 25% of the annual rainfall to July being observed. Further major problems are coming out of Warwick with Leslie Dam suffering at almost single digit percentage for capacity. Warwick is an anomaly on the list with about 18 months left of water… but even that is horrid. 
Stanthorpe: Similarly to Warwick, Stanthorpe has been near average or on the drier side of average over the past few years. Its 2019 that is being harsh with just 27% of the normal rainfall being observed, and only about 10% of the normal January / February rainfall was observed. Stanthorpe is in a horrible situation where its possible the town may run out of water by Christmas 2019. 
Tenterfield: Tenterfield has seen below average rainfall for the past 8 years, with several years being up to 25-30% below normal. Over the past 18 months (since the start of January 2018), the town has barely received 50% of its normal rainfall for that period. The local dam is sitting at 32%, but its not a big dam – so while the percentage isn't dramatic – the overall scenario is. The town is pumping bore water but they believe it has less than 200 days before the bore is run dry – 2 days of pumping is worth 1 day of town usage. Its estimated that Tenterfield will need 1400 B-double trucks worth of water per month to remain at par. 
Across the other locations listed… Over the past 8 years, rainfall totals have been mostly below average apart from a good year in 2016 where all locations were at or above average. All locations have also suffered more intensely over the past 18 months with around 50% of their normal rainfall occurring during that time along with several failed Summer's in a row. All locations are also situated in areas that suffer badly during Summer from heatwaves, meaning any passing showers are useless, and Winter frosts typically cause more harm than good. All locations listed due to the extremely dry conditions will likely suffer black frost during the Winter of 2019 that will kill any crops (if there are any that are alive, after many failed harvesting seasons in a row). 
Council is in a discussion with the State government to help fund $3.2million towards the search for new bores. This theoretically will only help in the short term though, as the speed these towns are running out of water at will mean any new bores found will soon become a casualty to the drought as well. All towns listed are also on heavy water restrictions, some the worst ever. For places like Stanthorpe and Tenterfield, they were unfortunately at a greater disadvantage as well, with larger towns in similar circumstances surrounding them – they've essentially become the nucleus of the greater crisis. Its been estimated that it would cost around $1million per month to cart water from Warwick to Stanthorpe. Thats all well and good though, but the 18 month deadline for Warwick will then become 12 months, then 6 months and while Stanthorpe plateau's… Warwick runs out. Then Stanthorpe is in a world of pain themselves. 
Locations like Orange that are included in the list, are in a slightly more different scenario. As the town has storm water harvesting available and a water pipeline, it has a little more breathing room – but even then the worst case scenario is 12-18 months before day zero occurs. Guyra is currently carting water in, but Armidale and Tamworth are in horrible circumstances. Glen Innes is "okay" for now, but with all towns surrounding them in horrible situations – its only a matter of time.

While people in better off situations sit at home and ponder how they can help. Its been urged to continue with tourism to these towns. There is plenty to do in several towns on a weekend, from a weather perspective there is also the potential for some snow chases or even a frost chase if youre game enough. What these little trips do is help supply the town with tourism money. It may only be a little, but when these towns rely on farming and agriculture and they've suffered through bushfires, storm damage and now a slow painful drought… they source of relevance and purpose becomes vulnerable. Adding some tourism money can soften the onslaught they are currently enduring. It will also allow many city people who aren't used to these conditions, a chance to see reality. There can only be so many drought campaigns that happen. We at Higgins Storm Chasing have conducted many, however the continuous (albeit slow) cash flow and sustainability will need to come from tourism where people visit attractions, landmarks or even do small camping trips (including weather chasing) and inject revenue back into the towns. 
[/fusion_text][/fusion_builder_column][/fusion_builder_row][/fusion_builder_container]