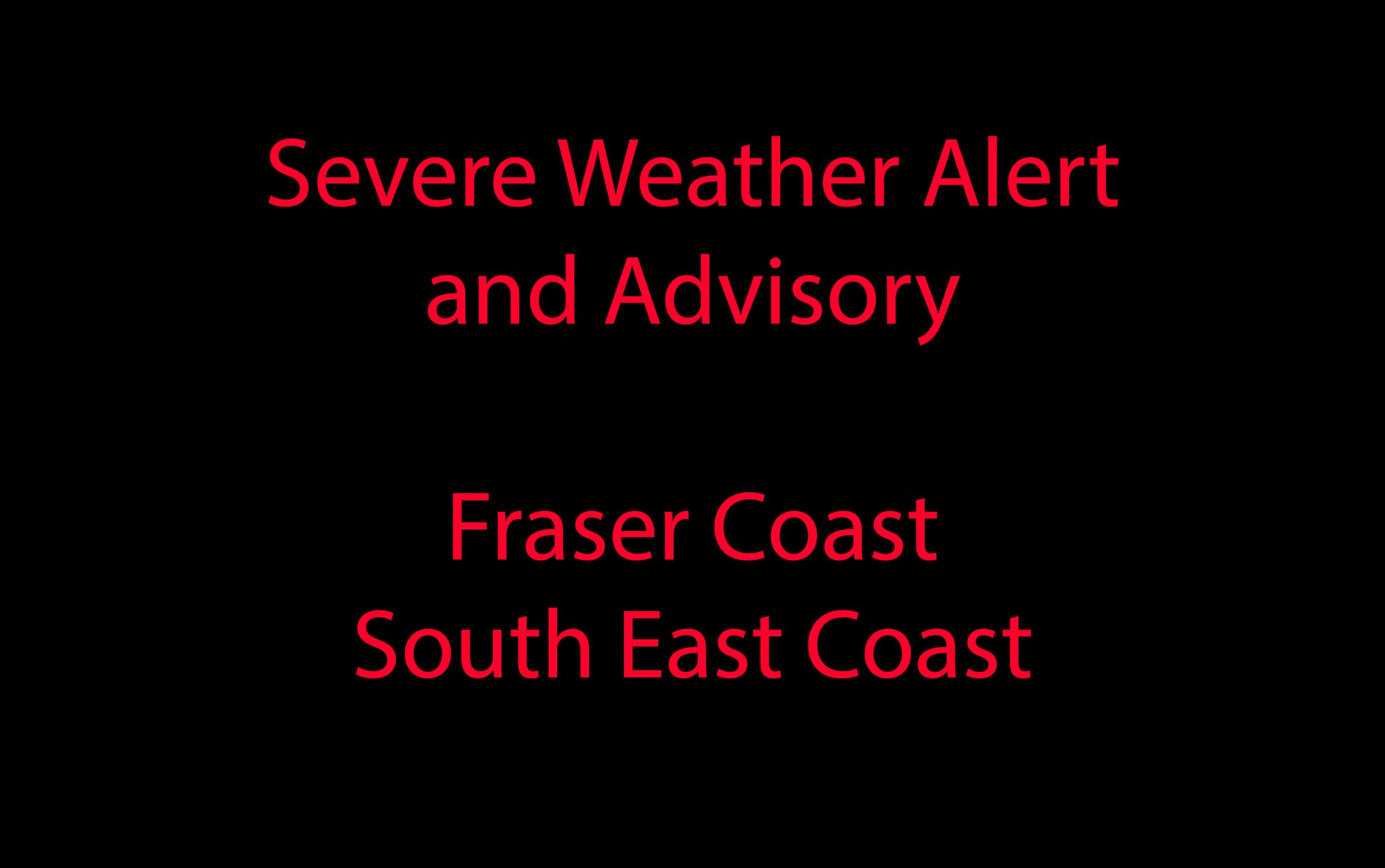 13 Mar

Important Alert for Coastal and Elevated parts of SEQLD!
This is an important notice for those living along the Coastline of South East QLD and the Fraser Coast.
If you live on Fraser Island, the Sunshine Coast and Gold Coast (within 5 minutes from the beach), Redcliffe and the Redcliffe Peninsula, Bayside suburbs of Brisbane, Moreton and Stradbroke Islands this next paragraph is for you.. if you don't, then you will be okay.
As potential Tropical Cyclone Linda / TC 13P nears the South East Coast from overnight Wednesday into Thursday and across Thursday into Friday morning, its expected to greatly impact the areas listed above. A very dangerous swell is likely and will cause hazardous conditions in the waters. It is advised not to go swimming and its highly likely that beaches will be closed (and for good reason). There is also a risk of damaging wind gusts along over the exposed coastal areas for the areas listed above, and while damaging winds are virtually a guarantee for the offshore islands… there is a risk of some locally destructive winds (125km/h+) momentarily.
If you live over elevated terrain through the Gold Coast Hinterland, Sunshine Coast Hinterland and "possibly" the Ranges between Warwick and North of Toowoomba, there is a risk of very strong to damaging land gales also. These areas are at less of a risk as the position of the system will be critical, but if the system can move close enough then there is an elevated risk of winds between 65 and 90km/h across mostly the Sunshine Coast Hinterland, but also across the Border Ranges and elevated parts of the Gold Coast Hinterland with gusts of 60-75km/h possibly 80km/h around the Great Dividing Range.