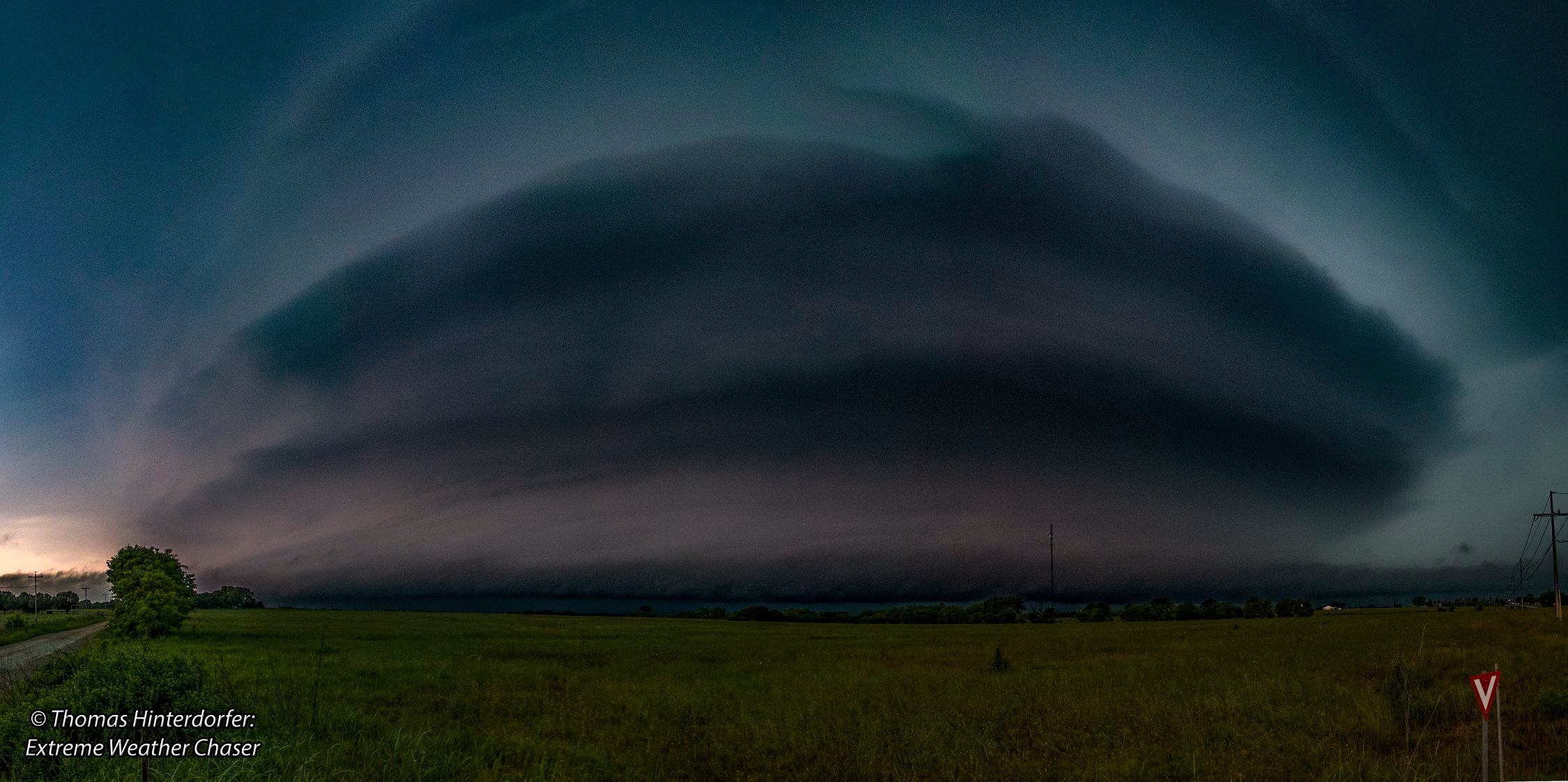 02 Jun

May 2017 in the States: A recap
May has been interesting in the States to say the least, and for those who haven't been able to see my trip unfold so far, this blog should provide the ideal catch up.
The numbers don't give the full story, and neither do the pictures. May hasn't realistically lived up to the typified standards that we (as chasers) come to expect. When you hear the words May and United States together, I for one think of photogenic, monster tornadoes. 2017 has been different… it's felt like finding a pot of gold at the end of stormy rainbow was more likely than a tornado condensing fully to the ground. Yes I've seen 9 tornadoes, 1 was "legit", 1 was a giant dust swirl and 7 were tiny ground circulations.
[wp_ad_camp_2]
It's easy to get caught up in the tornadoes specifically, but this shouldn't take away from the amazing colour Supercells, powerful lightning and destructive hail that we've seen. I lost count nearly 2 weeks ago at more than 25 Supercells intercepted/chased so far. Half of these have been awe inspiring to watch, the other half… well… 2 windshields replaced in 8 days from baseball and softball size hail says it all (haha). It's a pretty special feeling when you can sit on 1 cell for nearly 9hrs straight and watch it go from nothing into something you'll remember forever.
[wp_ad_camp_1]
So where to now? Bring on June… the feeling amongst the US community is June will be better for tornadoes. As we enter the low precipitation season, giant hail and non-obscured (normal) tornadoes… the ones that don't get rain wrapped in 5 minutes… become the main threats. Long distance powerful lightning will also be on offer as the High Plains puts on its typical June / July show.
[wp_ad_camp_1]