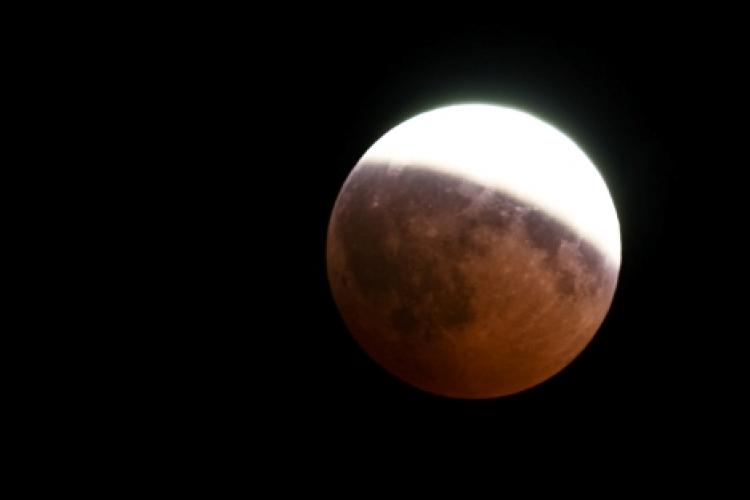 16 Jul

Partial Lunar Eclipse for Australia on Wednesday Morning
Issued Tuesday, July 16th 2019.

Australia is expected to experience a partial lunar eclipse during Wednesday morning, giving some reward to those who are willing to brave the cold to watch the phenomenon, and some reward for those who have a tedious winter morning school run.
[wp_ad_camp_1]
A partial lunar eclipse is when the Earth passes between the sun and a full moon, but they don't precisely align. When they precisely align, thats when a full lunar eclipse occurs, however in this scenario only part of the moon turns a reddish hue. A lunar eclipse (or partial eclipse in this regard) can last for as long as 3 and a half hours, however this one for Australia will be lasting a little over 60mins over Eastern areas and between 2 and 3 hours over Central and Western parts of the Country.
[wp_ad_camp_3]
Unfortunately for those in Southern & South East South Australia, Southern & elevated parts of NSW, much of Victoria and the entirety of Tasmania – heavy cloud coverage is expected to hinder the viewing process during Wednesday morning. Eastern & Northern NSW, large parts of QLD, the NT and WA as well as Northern SA should be much clearer and these areas will be the most ideal for viewing.
[wp_ad_camp_1]

Viewing times:
• Brisbane 6:01am to 7:38am (clear skies expected)
• Sydney 6:01am to 7:02am (clear skies expected)
• Canberra 6:01am to 7:14am (50/50 chance for viewing)
• Melbourne 6:01am to 7:38am (if cloud wasn't around)
• Hobart 6:01am to 7:44am (if cloud wasn't around)
• Adelaide 5:31am to 7:27am (if close wasn't around)
• Darwin 5:31am to 7:13am (good views expected)
•

Perth 4:01am to 6:59am (clear skies)