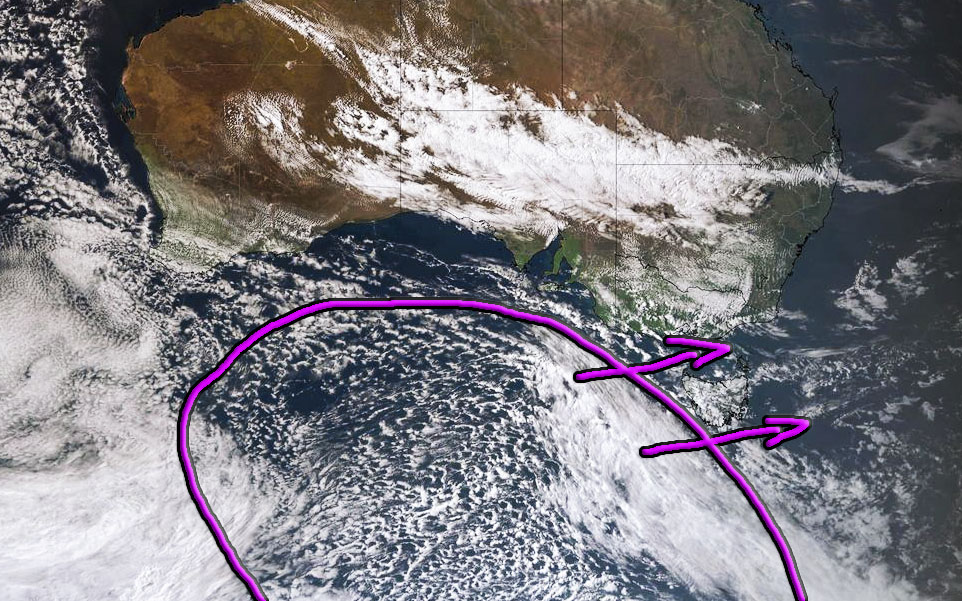 29 Sep

TAS to see a late Snow Dump
Issued 5pm September 29th 2017. While Eastern Australia has felt the heat for at least a week now… those who want to grasp onto Winter may need a quick trip to TAS! Above image via BSCH
[wp_ad_camp_1]
On Friday afternoon, September 29th, a strong cold front is beginning to Western Tasmania bringing strong winds and isolated damaging winds above 90km/h to the offshore islands, Bass Strait and elevated parts of the State. Maatsuyker Island as of 5pm had recorded a 107km/h gust. Behind this cold front however, a strong upper trough combined with freezing South-Westerly winds is forecast to move over Tasmania producing another round of low level snow to round out the season.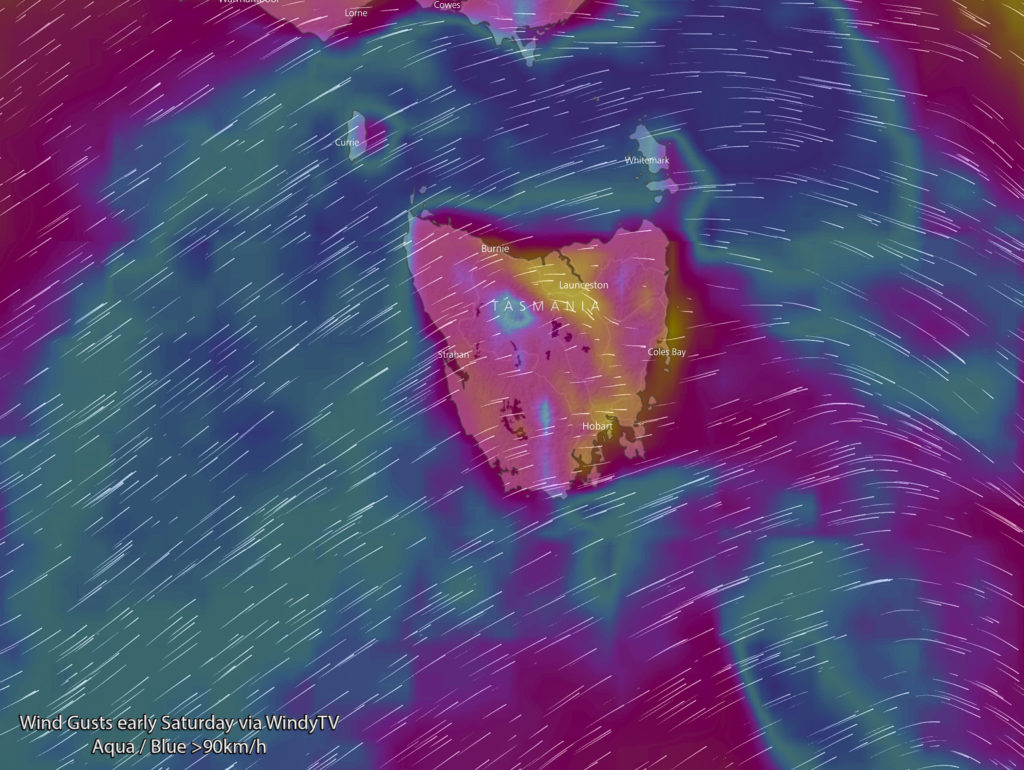 [wp_ad_camp_3]
During late Friday night and into the early hours of Saturday, there is a brief window where moisture levels will be high enough (roughly between 1am and 5am) and temperatures will be cold enough that will allow for snow to fall down to 200m. The most likely areas for the lowest level snow are expected to be over the South-West of State while falls down to 300-400m are expected over the remainder of the State. During Saturday afternoon, snow levels are expected to quickly rise back to around 800m as the upper trough moves towards the East.
While most areas below about 700m ASL are expected to only see a dusting due to the short nature of the event, the higher elevations of the Cradle Valley may pick up as much as 30cm in the next 24-48hrs. Some reasonable falls are also possible over Mt Wellington.

For those who don't see the snowfall, the colder temperatures combined with the winds will make it feel like the snow isnt that far away as maximums may struggle to reach double digits until later in the afternoon for most areas, and the wind could make it feel closer to 0-4ºc for most of the day.
[wp_ad_camp_1]