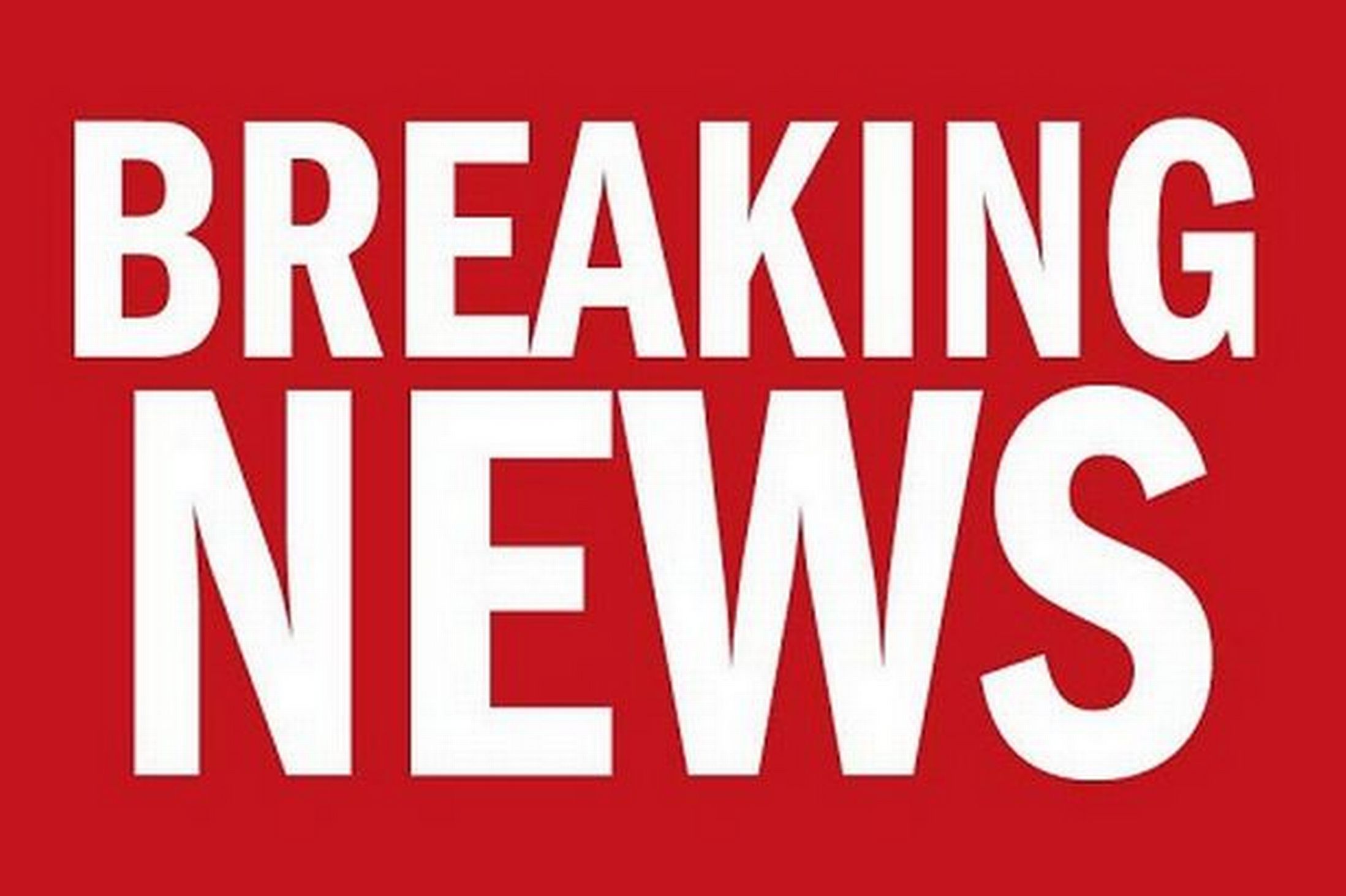 31 Jan

Townsville Declared A Disaster Zone!
This afternoon, Thursday January 31st 2019, Townsville has been declared a disaster zone by the Queensland government and has urged all businesses and schools to allow people to stay home if possible.
An emergency briefing was put in place earlier today where the decision was made in the best interest of everyone involved for the area to be declared a disaster zone. This disaster declaration has lead to closing of all schools across Greater Townsville during Friday. This has come after the official advice from the Bureau of Meteorology indicated that there was a further potential for rainfall in the vicinity of 600-900mm over the next 5 days on top of already major flooding and completely saturated grounds. This kind of situation needs the utmost respect, especially when dealing with people who are in the area of highest concern. Annastacia Palaszczcuk was quoted stating that "we need to ensure everyone's safety".
Despite rainfall easing for the time being, there is the potential for rapid increases in rainfall intensity to occur suddenly as the convergence zone shifts around. In general, the concern for us at Higgins Storm Chasing is that the convergence zone is remaining firmly situated over the general area – so while one area may see a reprieve for some time, another area may soon be under the pump and this in general will cause the area to be impacted through several river and creek systems, not just one.
What the 'disaster zone declaration entails' is police now have the ability to use stronger powers if need to be for evacuation purposes. Police themselves have urged people so far to stay home unless its an absolute necessity. If people are required to drive around, then common sense and respect needs to be shown, with people avoiding flood waters and following the slogan, if its flooded, forget it – or – turn around down drown!
There will be another meeting tomorrow morning around 10am Brisbane time at the KedronDisaster Management Office to assess the situation and to report on any changes to the live situation as well as the futuristic potential.