---
Issued 23rd Jan 2019.

A Tropical Low near Weipa has a 50 to 75% chance of developing further into a Tropical Cyclone this week. An intensifying Tropical Low 300kms North of Broome has a 90% chance of developing into a cyclone during Thursday or Friday.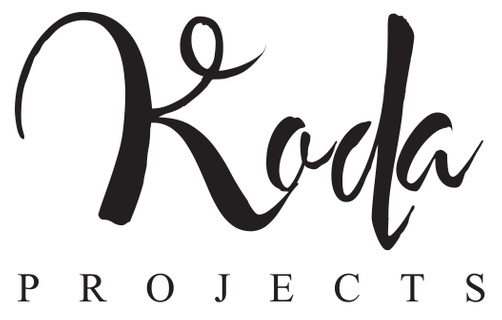 We have issued Tropical Cyclone track maps for BOTH systems via our premium membership service HERE! Above image via wxcharts.com
The Western system is likely to be named Riley due to developing first and it has the potential of becoming a severe category 3 system. Earlier forecasts suggested the system may cross the Pilbara Coast however guidance now keeps the system in the Indian Ocean.
Queensland: A Tropical Low near Weipa is forecast by a majority of models to slowly move South during coming days. IF the system remains over the Gulf of Carpentaria waters it is likely to develop into a cyclone (Savannah) as ECMWF suggests. IF it remains over land as GFS suggests it will intensify but remain a Tropical Low.
Worst case at this stage is a severe category 3 system crossing the Southern Gulf coast late during the weekend. Which ever track the system takes will greatly alter the heaviest rainfall.
The Peninsula, Gulf Country and North Tropical Coast are the main districts that will receive widespread rainfall to start with. Some moderate to locally heavy falls are likely with 5 day totals between 100 and 200mm possible. Locations around Tully could get up to 500mm during this time due to the onshore flow and orographic lifting enhancing rainfall.
The extended outlook remains uncertain however there is some hope being thrown up by data that the system could come South into Western QLD. Should this occur from Monday onwards then widespread showers, rain and storms will also spread South with the system into Central and Western districts. FINGERS CROSSED! Below image GEFS tracks via wxcharts.com