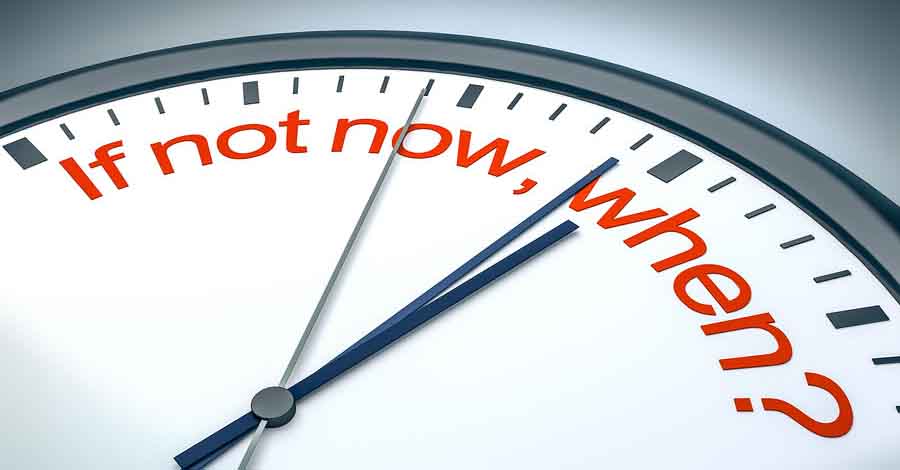 26 Jan

When Will The Heat End???
Over the past 4 weeks, since before Christmas, Australia has been smashed, battered, burnt and fried by 3 excessive, extensive and extreme heatwaves which have produced an insane number of records for dozens, if not more than 100 locations across the country, as well as some national records! The big question has been… when will the heat end??
[wp_ad_camp_1]
Well there is good news. Thats it!! Done. Dusted. Over. Finished.
The run of excessive heat is over now for the immediate future across Australia. The good news too is that February 'typically" doesn't see extreme heat. We do get extensive periods of humid heat across the Northern half of the Country as the monsoon becomes more set in and relentless. Across the South however, there are 1 or 2 odd days of extreme heat (aka Black Saturday), but not like what we've just seen. So "hopefully" this is it for the remainder of the hot season.
[wp_ad_camp_3]
The reasoning behind the end of the heat is a series of weak high pressure systems are expected to move across Southern Australia, drawing in onshore winds over the region. Some above average heat is expected across Southern Australian areas ahead of each high as Northerly winds get drawn down (i.e. 35ºc in Adelaide on Tuesday, 38ºc on Wednesday, 33ºc in Melbourne both days as well). But the peak high's aren't expected to be as vigorous or excessive as what we've just seen, due to the weak nature of the high pressure systems as well as the faster speed at which they are travelling. A low pressure system moving over North West QLD and into the Northern Territory will help drag some increased moisture into Central Australia as well which will help cool things, so those Northerly winds coming out of Australia are essentially coming out of a tropical system, rather than a baked desert.
[wp_ad_camp_4]
Don't start jumping up and down thinking Winter is coming… its not going to get "cold" by any means. Just the widespread 45ºc heat is expected to become virtually non existent over the next week and typically February doesn't see many "45ºc days", and the 40ºc heat over areas that have seen relentless 40ºc heat is expected to shrink and become very confined to localised areas most days. Most places across Inland AUS should return back to normal for this time of year. Unfortunately for some, like Bourke and Tibooburra, their run of consecutive 40ºc days may still reach record stretches, but at least now the temperatures will be on the lower end of the 40ºc spectrum rather than the mid to high 40's. Coastal parts of QLD are still expected to see muggy 30-35ºc temperatures, but at least the "heatwaves" have avoided these areas thanks to constant onshore winds.