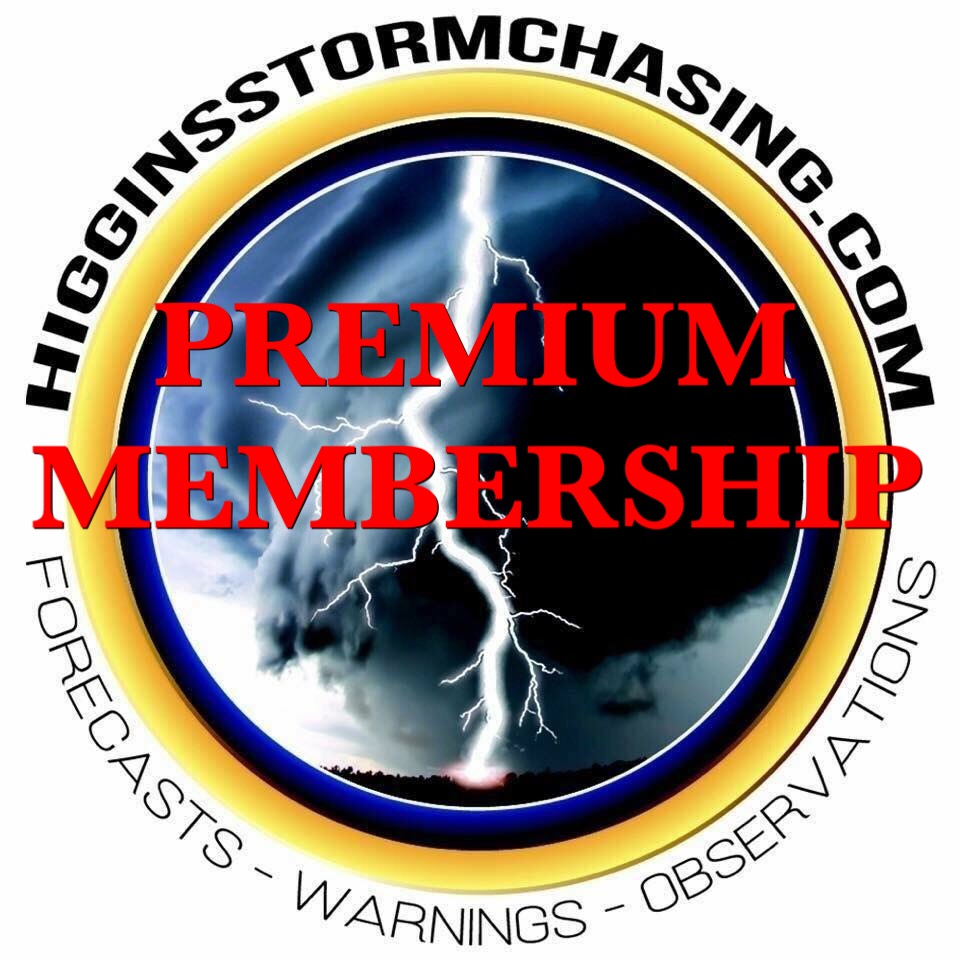 Get the weather accuracy you deserve by signing up to our premium membership subscription!
# Severe weather video forecasts!
# QLD, NSW/ACT & VIC daily detailed graphic maps & text forecasts!
#

Detailed Tropical Cyclone forecast maps and text!

# Live feed alerts & updates!
# Email alerts for QLD, NSW & ACT!
#

Australia 3 month long range rainfall & temperature outlooks!