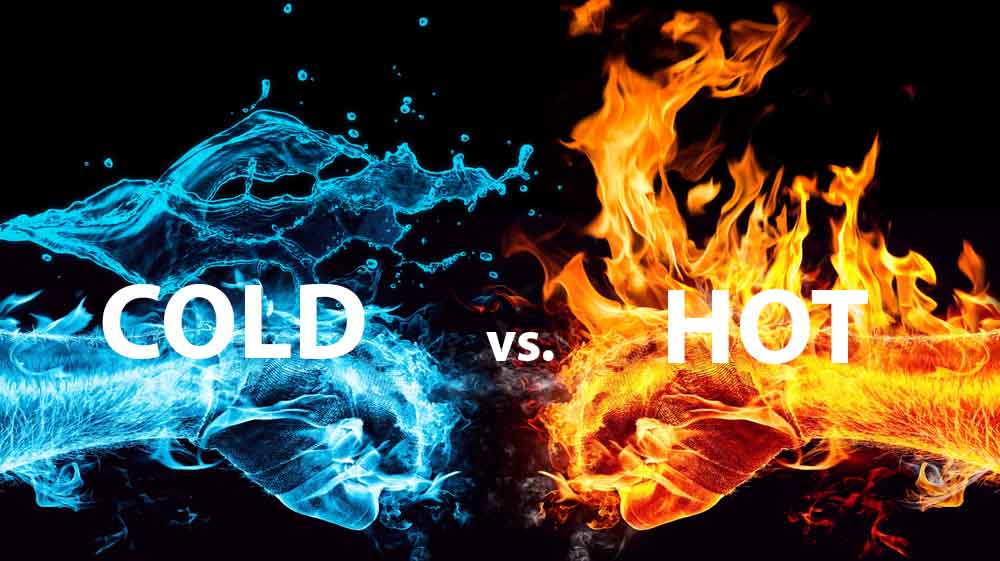 07 Nov

QLD HOT when TAS is COLD

An explanation as to why it snows in TAS yet it's hot in QLD at the same time. This in fact is a very common occurrence for both to happen simultaneously and thats because it's the same weather system that causes both.
The general overview is we have a large high pressure system over Southern WA and across the Great Australian Bight. This is combining with a very strong and powerful low pressure system down near Antarctica that is feeding a low pressure trough up across Coastal parts of Eastern Australia and across the tropics. What this does, is draw moisture in over South Eastern AUS which includes Southern NSW, VIC, TAS and South East / Southern Central SA as indicated by the arrows on image 1. The trough along the East Coast of Australia however turns these winds more West to South West and after travelling over land for a good 12-18 hours those winds begin to dry out. The positioning of the trough along the Coast though prevents any moisture coming in off the Coral Sea and this results in showers occurring over South East AUS, but dry conditions across Northern NSW, much of QLD and through Interior parts of the Country.
Then we look in the 850mb range for temperatures (image 2) and that explains a whole lot more. A strong upper trough (very strong for this time of year) is active over the Eastern Bight, TAS and VIC (indicated by the blue colouring which is temperatures below 0ºc at 850mb / 2km above the ground). This cold air is mixing with the moisture to produce snowfall over SE AUS. At the same elevation, temperatures are into the low to mid 20's across the Northern half of AUS.
So now… Queensland, Northern Territory and Northern Western Australia are seeing dry winds at the surface, and hot air aloft – this ALWAYS produces hot / above average temperatures. But on the other hand.. Tasmania, SE South Australia, Victoria and Southern NSW have very cold air aloft and moisture which = snow.
This setup is very typical of a Winter setup with upper troughs racing across Southern Australia and a lack of rainfall over Northern Australia. The only difference now compared to then, is the snowfall becomes somewhat limited (10-15cm expected instead of 50cm) and the temperatures over Northern AUS are much hotter because it is November and NOT Winter.