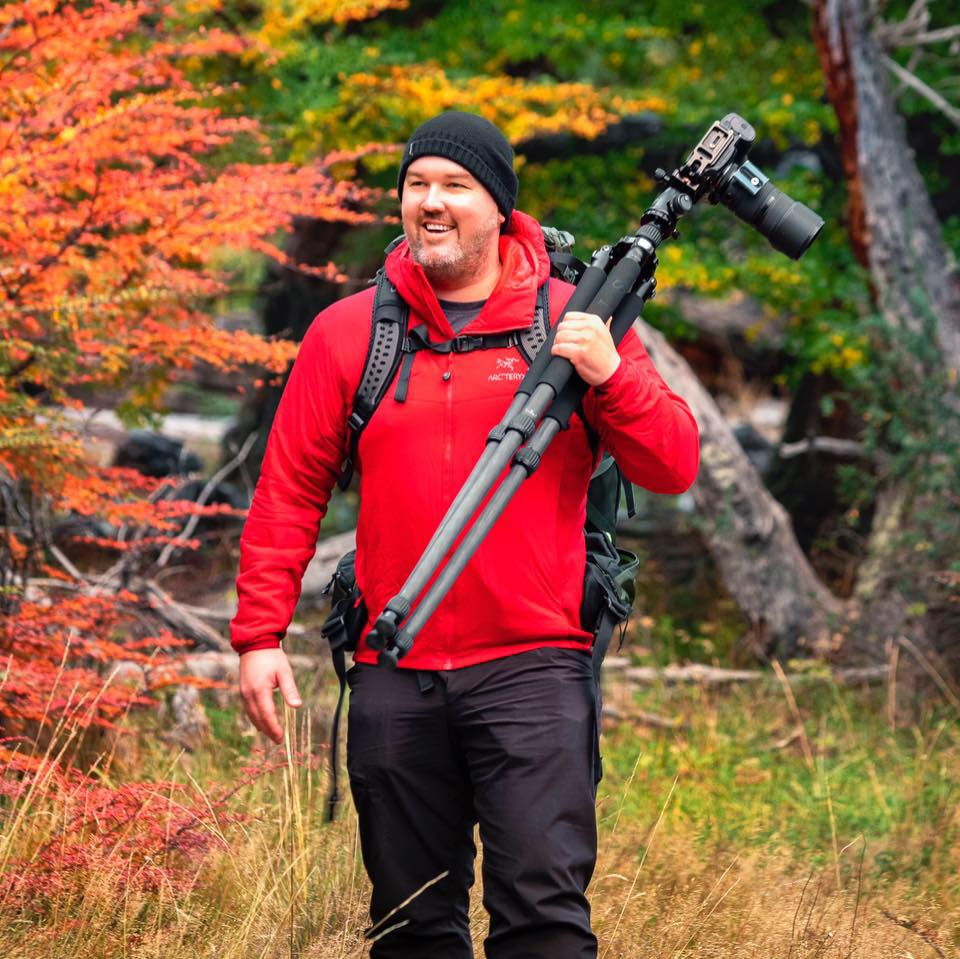 21 Jun

Honouring A Legacy For The Ages: Dale Sharpe, DK Photography
While we as friends of Dale, and the community as supporters of Dale, grieve for his early and all too soon departure of this life. Its important for us to cherish and pay homage to this amazing man's work. Its fair to say that the photography world will forever have an irreplaceable hole, left by Dale, due to his simply phenomenal eye for detail, and his energy to strive for literal perfection in a near impossible environment to achieve such feats. The amazing thing is, even though it was nearly impossible… he defied the odds time and time again, producing masterpieces that all of us, even his closest friends, were left stunned and wanting more.
Arguably the greatest of loves from Dale, outside of his family and friends, was his love of storms. He traveled often all around Australia seeking out not just the most intense moments of mother nature, but also the most graceful and photogenic moments – often creating perfection out of nearly nothing. Dale often travelled across South East QLD and North East NSW for storms, but also ventured in Inland NSW, Inland QLD, rural South Australia and Southern Western Australia where his love of crops, dead trees, lakes and storms as a combination was maximised. Even if we could've shared every single photo posted by Dale, it wouldn't give his work justice as he had hundreds of photos sitting and waiting to be posted for every single one that was posted. His love for storms took him to the pinnacle of storm chasing, tornado alley, where he captured scene you could only dream of. Using the words "perfection", "amazing", "masterpiece", don't do it justice. But here are some of his works of art that took the world by storm.
[/fusion_text][/fusion_builder_column][/fusion_builder_row][/fusion_builder_container]
While it may not have been his greatest of loves, his work with Iceland and the Northern Lights was arguably his greatest work. He had an ability to capture magic and this lead to the production of some tours which he hosted several times per year across the island. He did several tours across the latter part of the calendar year and the start of the New Year which were often sold out many months in advance – not just because people wanted to go, but they wanted to go with the best of the best. This is where he wowed the world by proposing to his fiancee and good friend of ours, Karlie, with the shot of a lifetime. It wasn't just the aurora either. Dale found so much beauty across the region, with countless waterfalls and sunsets that would leave you breathless.
Outside of his love of the aurora, and thunderstorms, he honestly just loved getting out, going for a drive and finding somewhere to photograph across Australia, or even hopping on a plane and heading to New Zealand, Patagonia, Iceland, Norway, the United States… or where ever his heart desired. Whether it was unique, or a common photography hunting ground where he challenged himself to add the "Dale twist", the final product MADE you WANT to go there and see it for yourself. This included landmarks, astrophotography, waterfalls, valleys, canyons – you name it. All we can do is marvel at some of his final pieces.
Dale, and Karlie as a combination of DK Photography, MASTERED several avenues of the photography world. One of these avenues was the art of Wedding Photography. Their wedding photos were graceful, they were peaceful. You could feel the love gushing out of the photos that were presented. They captured moments you could only dream of getting on that special day. Its for this reason, they were often booked out weekend after weekend after weekend to do weddings.
It would be easy to share another 200 photos and be just as amazed every single time. At the end of the day though, this man – a father, a loving partner, a son and a friend to so many, was taken way too soon, in the prime of his career and life. We are all extremely hurt and extremely saddened by his parting, but at the same time we are all so very honoured and privileged to have known him, chased with him, found wisdom and guidance from him and even shared a meal with him. He was a man who lit up the room as soon as he walked through the door – a door that was always open in everyone's home for him and Karlie. His work and legacy needs to be appreciated for eternity because not only was he a legend and true master of his craft, but we may never get the privilege of knowing someone even remotely close to his ability and caring nature again.